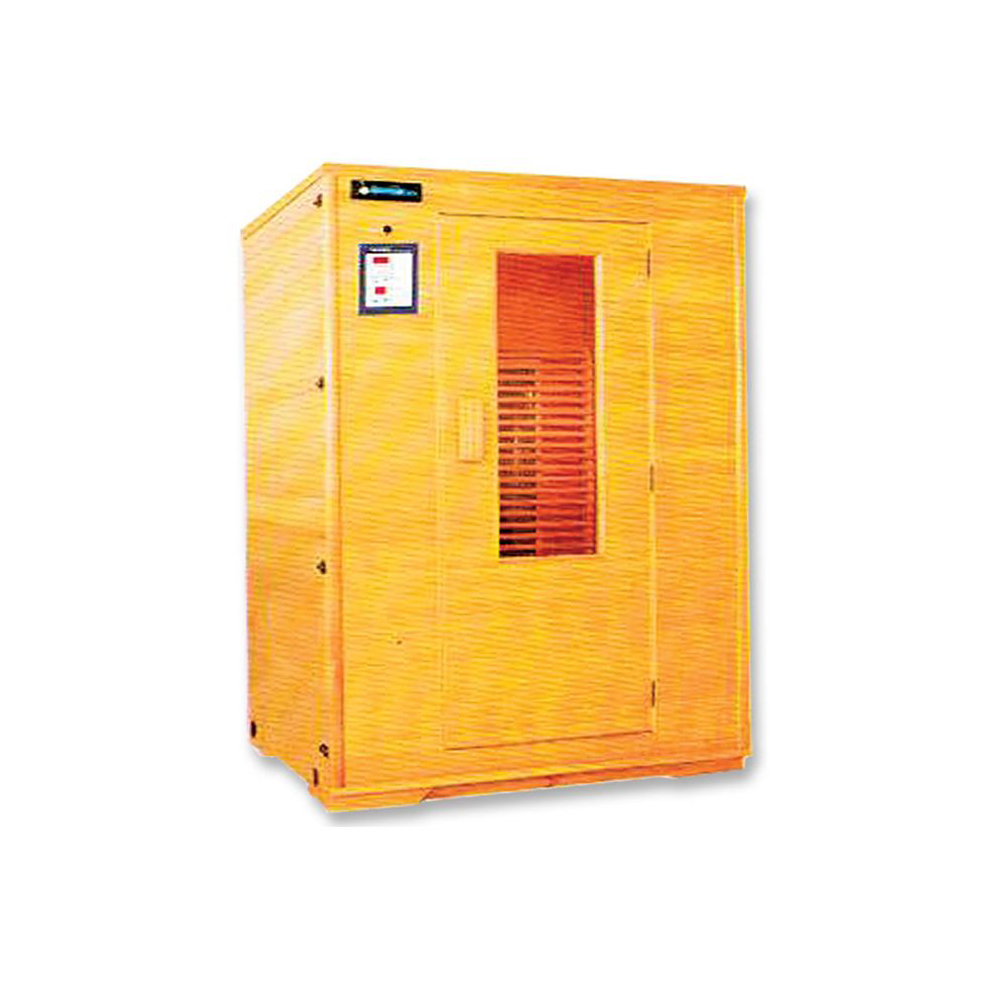 Upgrade your spa services with a Vichy Spa from Classic Spa Collection. Renowned for its soothing and fortifying properties, a Vichy Spa calms and reinforces the skin's natural barrier and helps fight the signs of aging. Your customers will love relaxing in this mineral-rich spa. Or looking for some dry heat? We also offer a professional 2-person sauna.
Classic Spa Collection offers everything you need to create a relaxing spa experience for your clients. In addition to the Spa and Sauna listed below, we also offer massage beds, massage stones and aroma therapy units. We have everything you need to create the ultimate spa experience.
Unless otherwise noted, all of our product are CSC Spa Equipment brand. As a direct manufacturer supplier, we get our equipment straight from the source; skipping the middleman and avoiding unnecessary brand markups.