Massage Stones/Heater & Bed Covers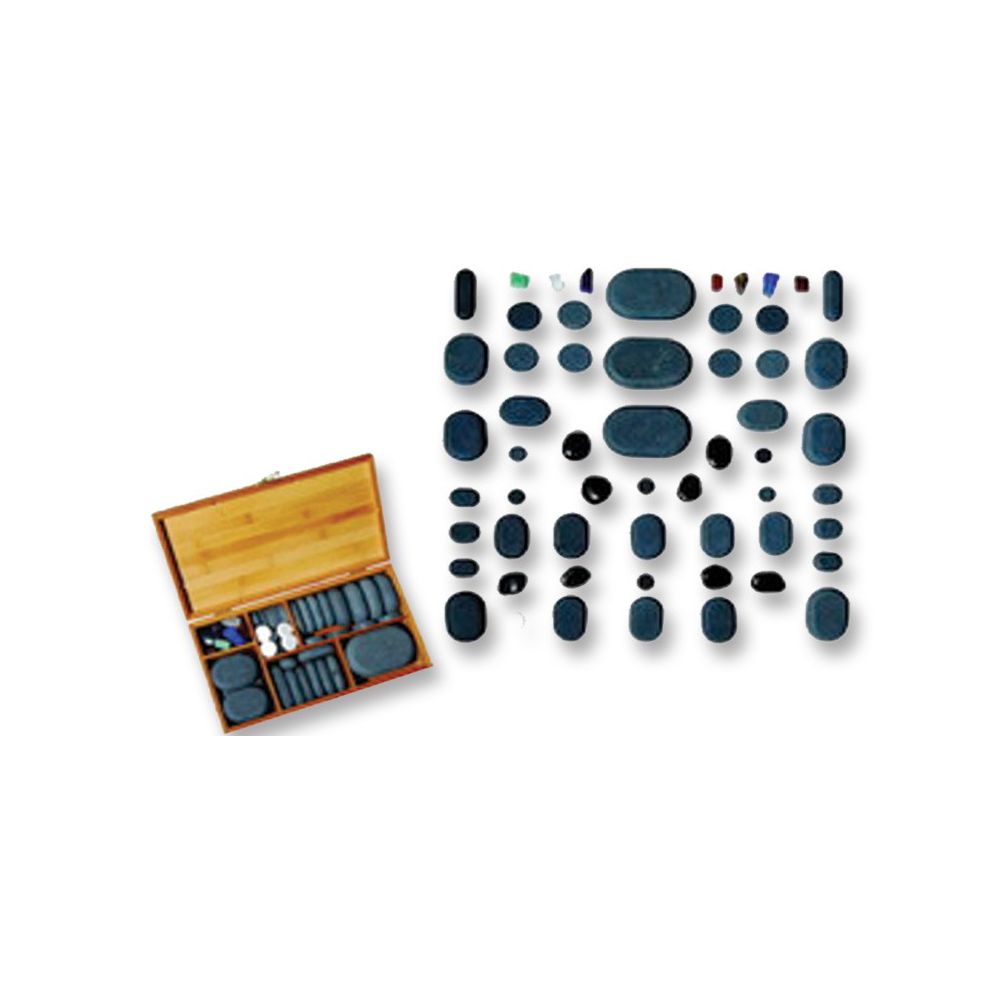 Visit our quality collection of massage stones and bed covers for therapeutic massage. Take your pick from various hot and cold stone sets. Your clients will benefit from the deeply relaxing experience induced by the massage stone heater and hot stones therapy while cold stone therapy provides decongestant benefits and more.
Unless otherwise noted, all of our product are CSC Spa Equipment brand. As a direct manufacturer supplier, we get our equipment straight from the source; skipping the middleman and avoiding unnecessary brand markups.