Basic and Hydraulic Facial/Massage Beds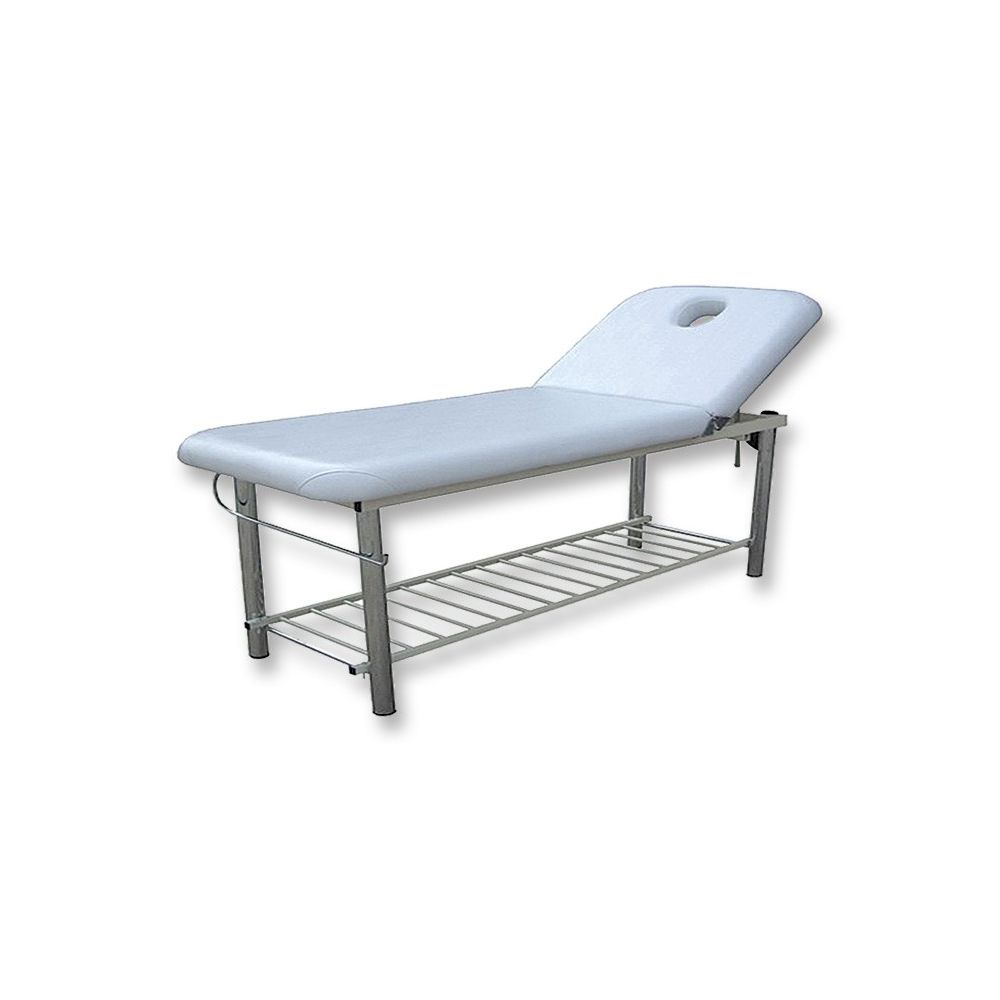 You want to give your clients the best quality spa experiences. Whether it is a facial or massage, you aim to make their experience as pleasurable as possible. So you need to make sure you have the best quality chairs and beds for your clients to relax in while they are being pampered. Take a look at our top of the line beds and chairs that will give your customers the perfect amount of comfort and relaxation. Hydraulic beds are perfect for all sorts treatments such as facials, massages, wraps, hair removal treatments and more.
Unless otherwise noted, all of our product are CSC Spa Equipment brand. As a direct manufacturer supplier, we get our equipment straight from the source; skipping the middleman and avoiding unnecessary brand markups.