Skin Scrubbers & Multi Function Table Top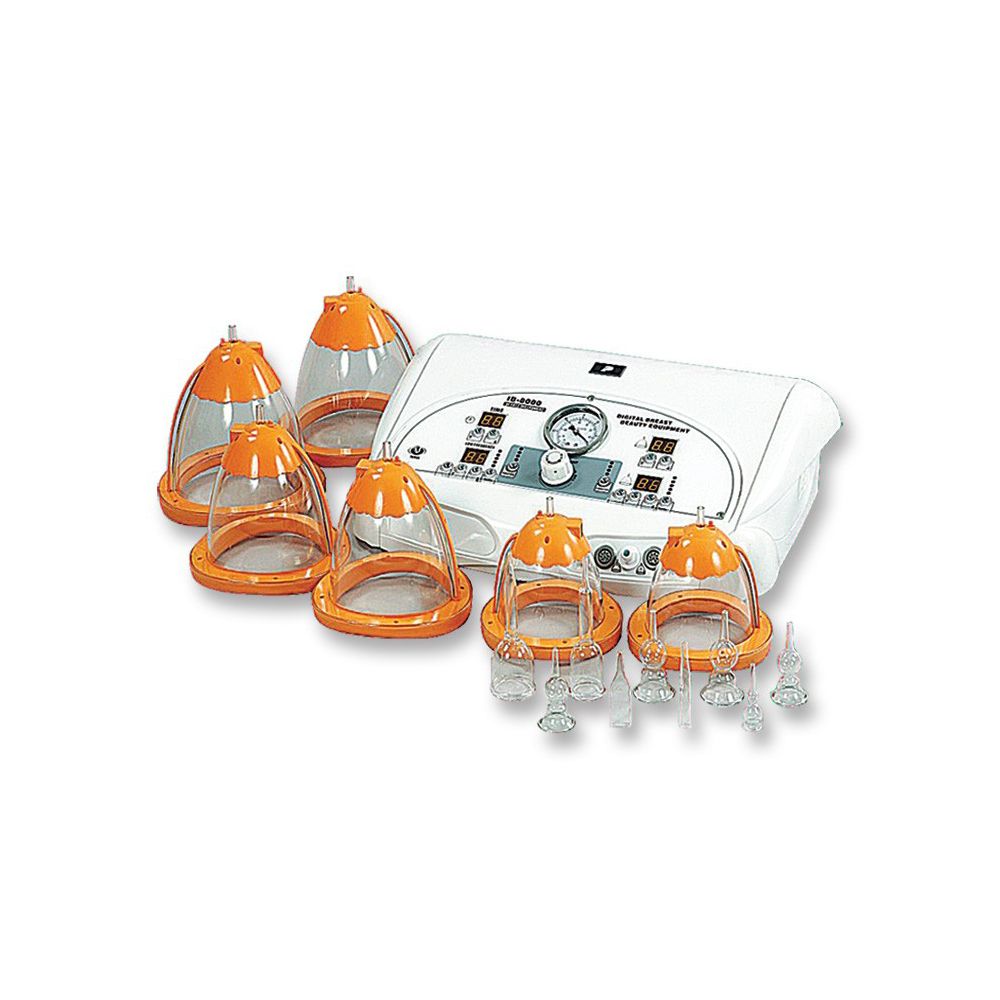 Give your clients the gift of good skin with one of our many single and multi-function table top units. We carry quality vacuum & spray units to help rejuvenate your clients' skin while reducing the signs of aging. Looking for a high quality multifunction unit, that can also fit onto a small counter space? We have those as well. Your clients will love the supple, vibrant skin they will get from these machines.
Unless otherwise noted, all of our products are CSC Spa Equipment brand. As a direct manufacturer supplier, we get our equipment straight from the source; skipping the middleman and avoiding unnecessary brand markups.