Multi Function Skin/Facial Systems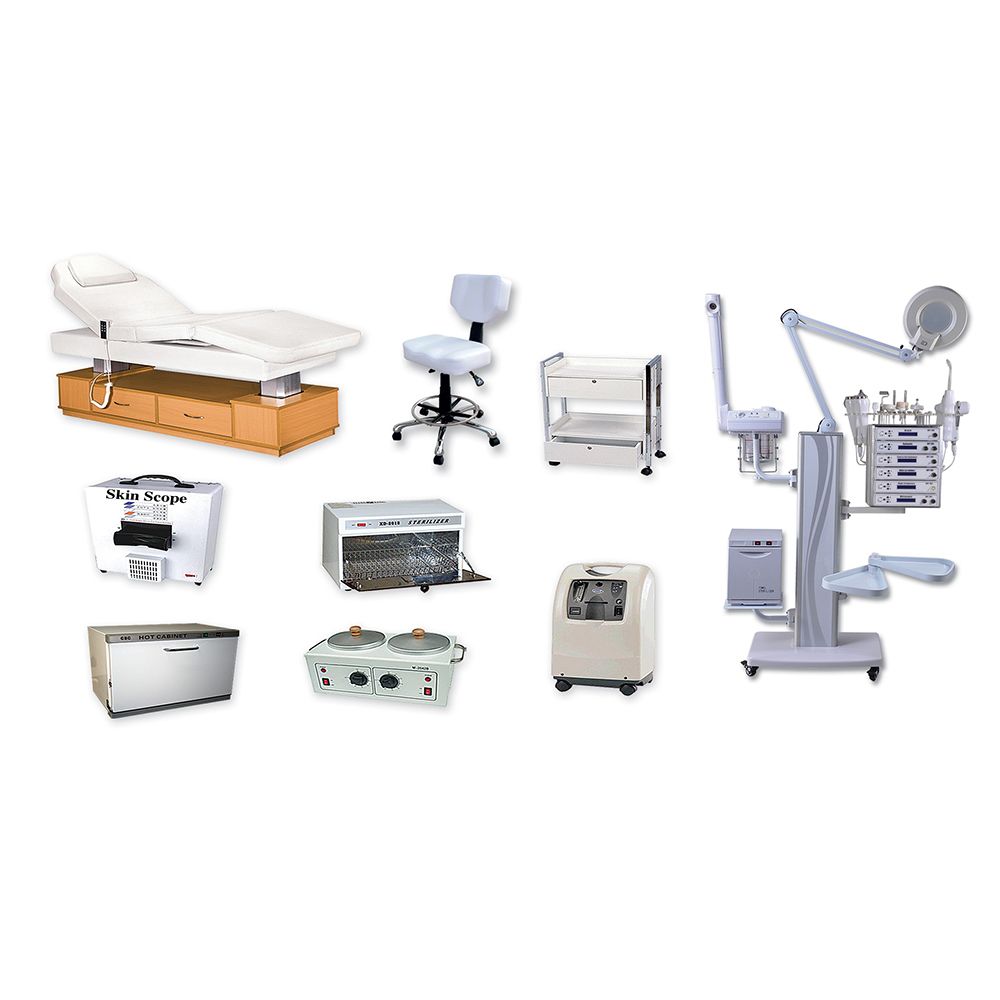 Save time and money when you purchase a facial multi-function unit. These professional, all-in-one units offer a wide range of features, giving you best of what's currently available without the need for multiple units and large storage areas. Why buy 15 different separate units, when you can have them all in one? Our multi-function machines don't sacrifice quality for convenience, but instead, give you the best of both worlds.
Unless otherwise noted, all of our products are CSC Spa Equipment brand. As a direct manufacturer supplier, we get our equipment straight from the source; skipping the middleman and avoiding unnecessary brand markups.