Styling Chairs/Back Wash/Dryer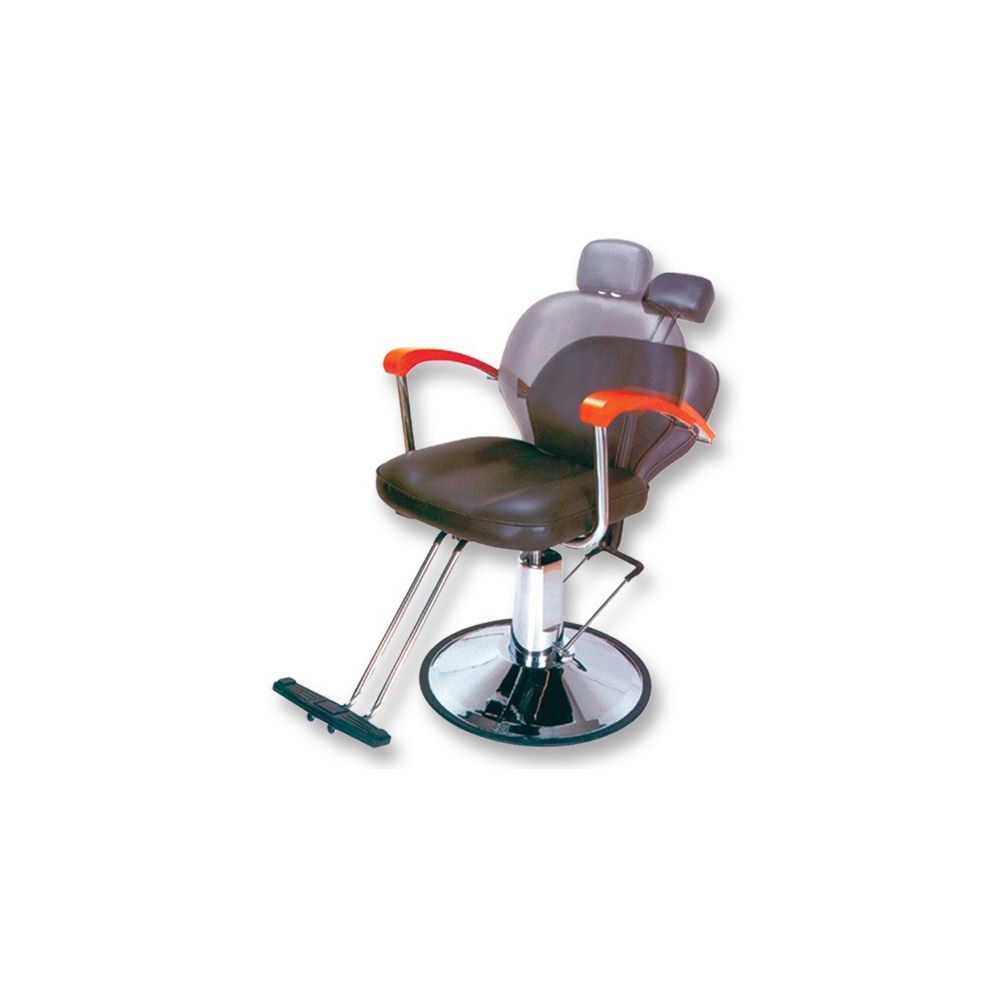 Enhance your day spa or salon with chic styling chairs from Classic Spa Collection. We carry a variety of styling chairs to choose from, including basic chairs, reclining chairs, backwash chairs, shampoo units and hair dryer units. Your customers will love reclining in one of our makeup chairs while they receive high-quality salon treatments such as haircuts, shampoos and makeup applications. We carry chairs in various hues and styles to match any salon or spa décor. Replace an old salon shampoo chair with a new chair from Classic Spa Collection or purchase a full set for a complete makeover.
Unless otherwise noted, all of our product are CSC Spa Equipment brand. As a direct manufacturer supplier, we get our equipment straight from the source; skipping the middleman and avoiding unnecessary brand markups.