Stools / Pedicure Spa / Massage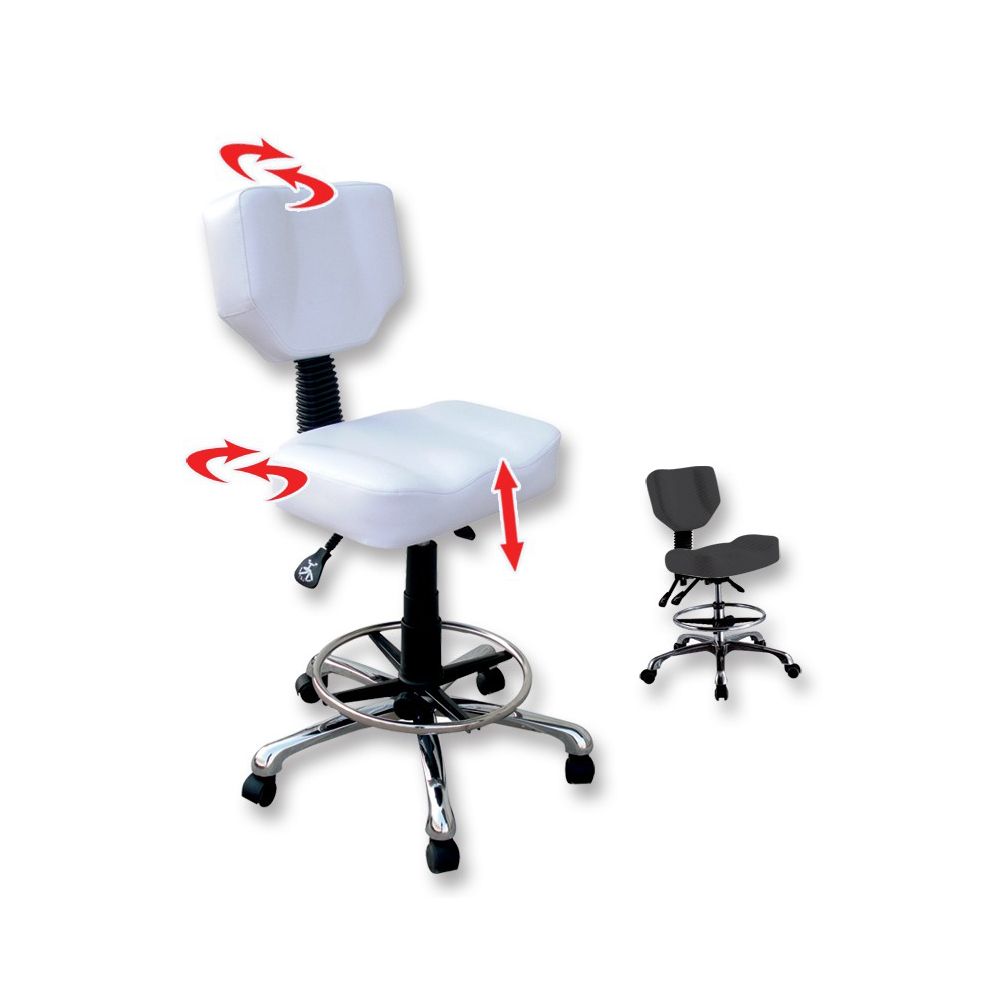 Clients aren't the only ones who need pampering. Make sure that your salon staff has comfortable and durable hydraulic stools to sit on while working with customers. Need a new pedicure or massage chair for customers? Your guests will love relaxing in these luxurious chairs while they get receive their treatments. Our collection of chairs and stools are top of the line and built to last.
Unless otherwise noted, all of our product are CSC Spa Equipment brand. As a direct manufacturer supplier, we get our equipment straight from the source; skipping the middleman and avoiding unnecessary brand markups.