Mesotheraphy/LEDMachines /Body Contouring System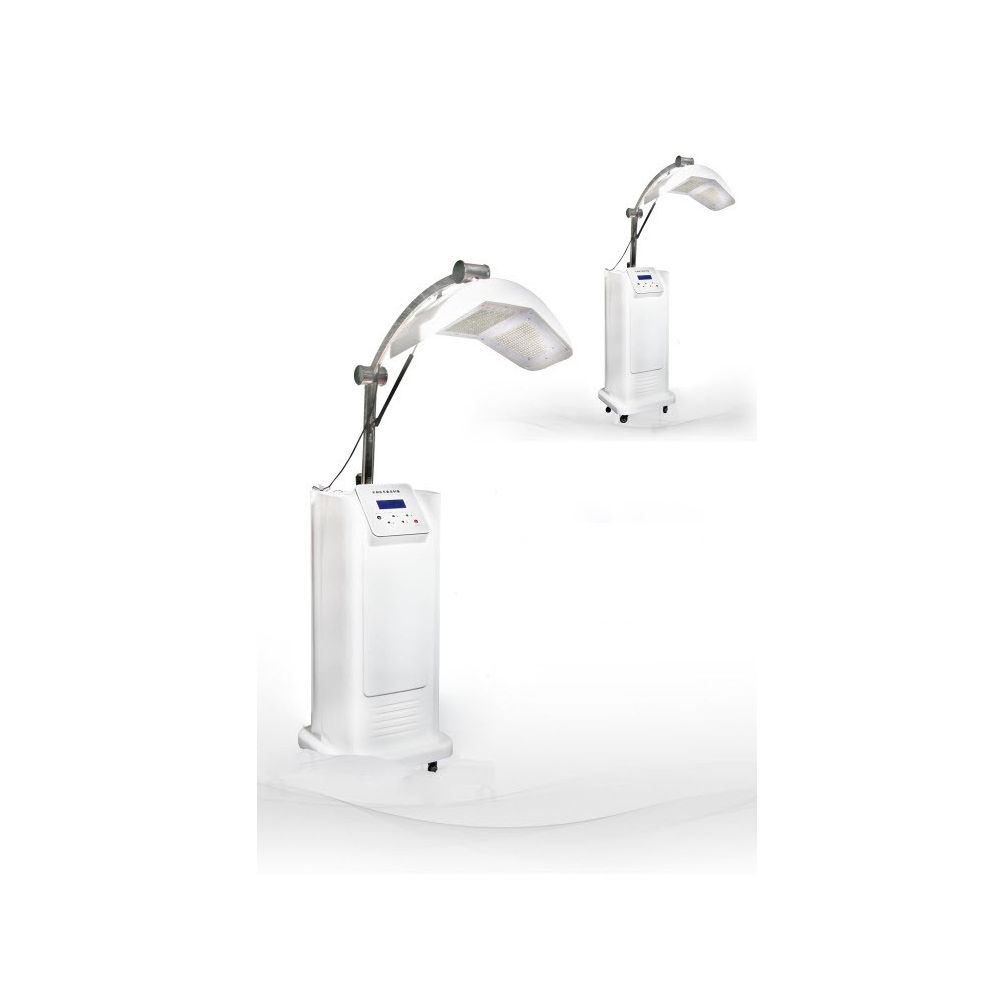 Mesotherapy and LED treatment systems are state of the art technology to treat and heal skin conditions or help with body sculpting. From acne, to anti-aging, to fat and cellulite loss, these machines can do it all. Essential for any client who wants to look their very best. We carry only the best quality machines to give you and your customers the best results.
Unless otherwise noted, all of our products are CSC Spa Equipment brand. As a direct manufacturer supplier, we get our equipment straight from the source; skipping the middleman and avoiding unnecessary brand markups.