All Portable Itsy - Bitsy Things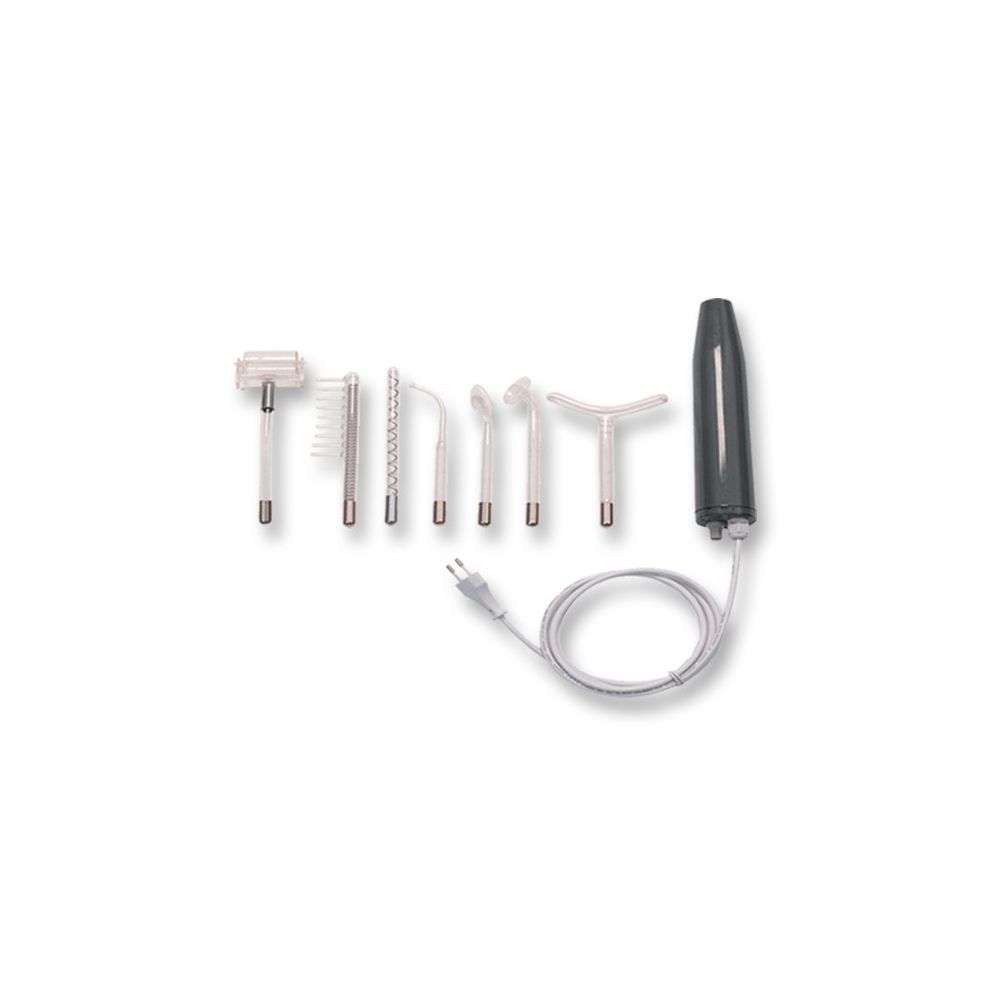 For any spa or salon business, there are all sorts of small odds and ends that you need to make your customers happy. Whether you have a small workspace or an on the go business, you need space efficient as well as functional items. At Classic Spa Collection, we carry an extensive selection of portable and hand-held salon equipment for the beauty industry, all at wholesale prices. Our portable spa equipment includes portable skin scrubber units, laser hair growth devices, eye cure machines, LED light units, brush sets, ultrasonic machines and much more. Take a look through our collection and if you don't see what you are looking for here, feel free to contact us for guidance.
Unless otherwise noted, all of our products are CSC Spa Equipment brand. As a direct manufacturer supplier, we get our equipment straight from the source; skipping the middleman and avoiding unnecessary brand markups.