Portable & Stationary Facial Bed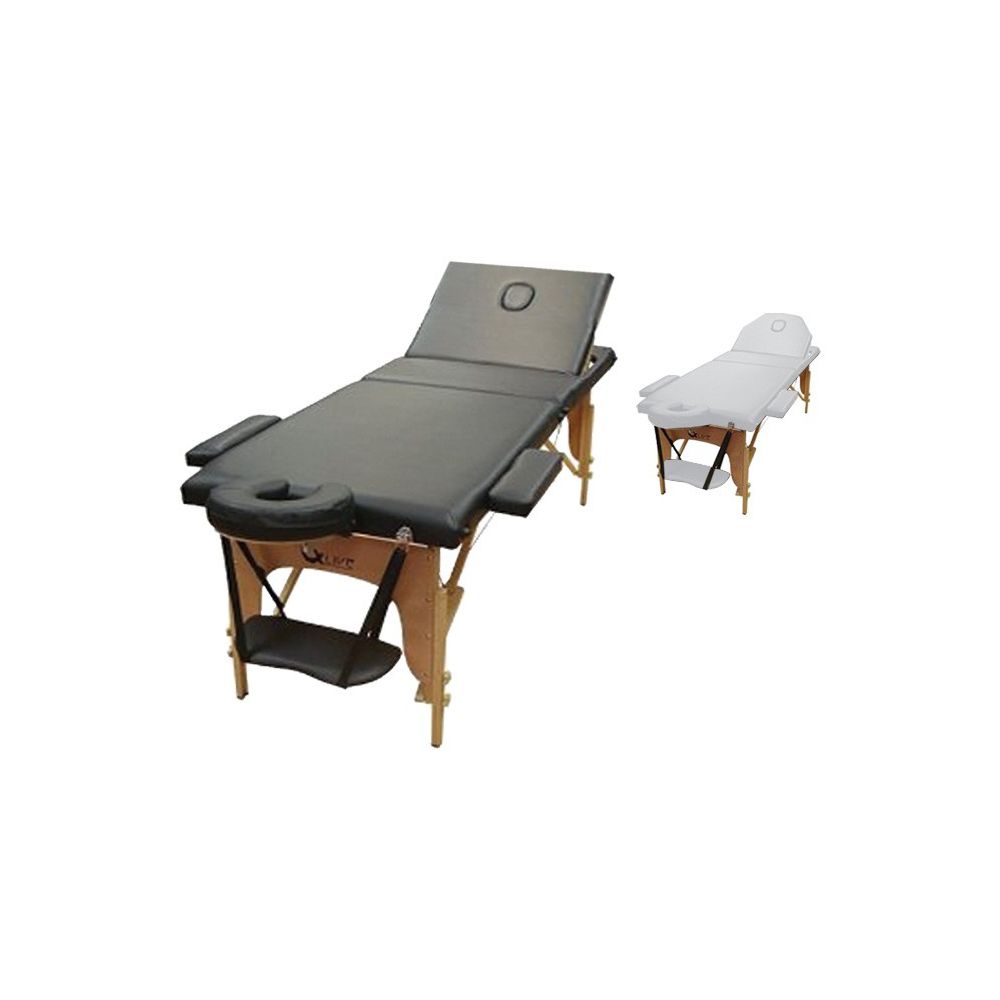 Whether you need a solution for on the go or limited space services, or beds for your spa or salon, we have you covered. Our beds are perfect for any type of massage technique. In addition, we have facial beds for specialized body treatments to reduce stress and hydrate the skin from head to toe. All of our portable massage beds come complete with matching portable bed cases, allowing you to travel to clients in style.
Unless otherwise noted, all of our products are CSC Spa Equipment brand. As a direct manufacturer supplier, we get our equipment straight from the source; skipping the middleman and avoiding unnecessary brand markups.