Cavitation/Radio Frequency/Vacuum Units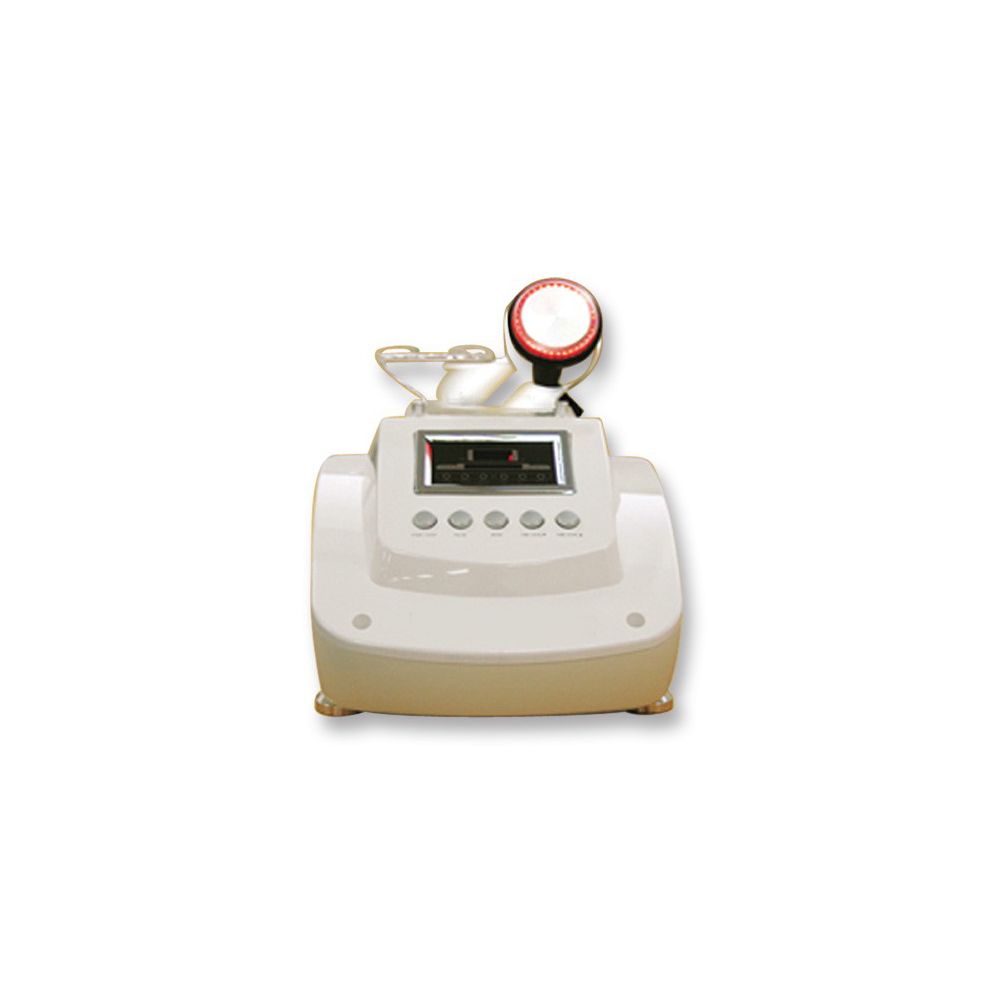 These top of the line units are designed to help your customers lose weight, for better bodies and better overall health. Do you need an advanced light therapy unit or a radio frequency system? We carry a variety of LED units and cutting-edge radio frequency system designed to enhance blood circulation, speed up metabolism, enhance collagen and lymphatic circulation and remove cellulite. Our complete LED salon equipment line includes a cavitation unit with LED red light and a multi-wave light therapy unit. Purchase a light therapy unit to heal damaged cells or an advanced cavitation machine to remove cellulite and fat.
Unless otherwise noted, all of our products are CSC Spa Equipment brand. As a direct manufacturer supplier, we get our equipment straight from the source; skipping the middleman and avoiding unnecessary brand markups.